Welcome to our events page! Here, you can find information about the various events that Nelson-Jameson will be attending throughout the year. We participate in dozens of events, ranging from golf outings and trade shows to workshops, summits, and annual meetings.
Attending these events provides us with the opportunity to connect with fellow professionals, share knowledge and ideas, and showcase our products and services. We are excited to be a part of these events and hope to see you there!
Don't miss a thing! Sign up to receive event promotions today!
Upcoming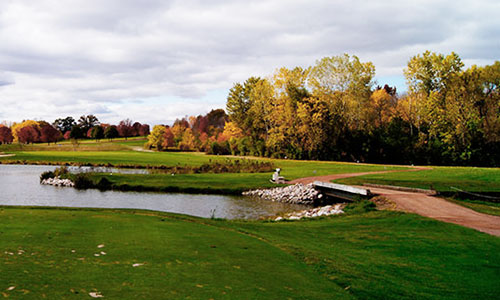 Wisconsin IFT Golf Outing
September 19, 2023
Western Lakes Golf Club & Event Venue | Pewaukee, WI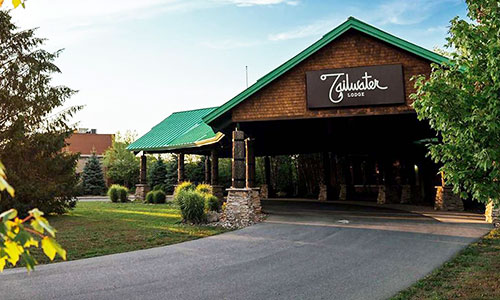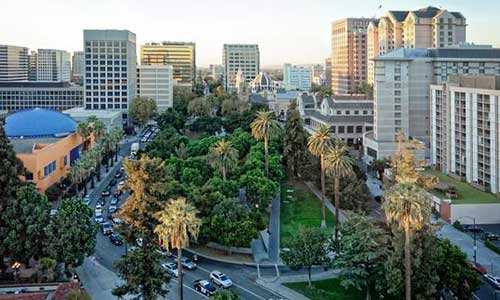 Food Safety Workshop
September 20, 2023
co-hosted with Neogen® | City of Industry, CA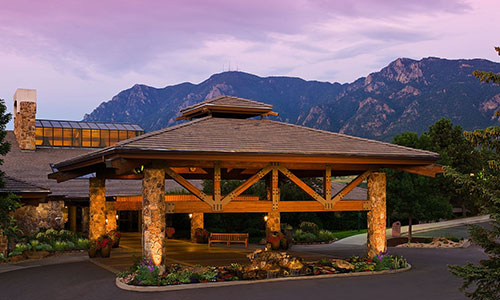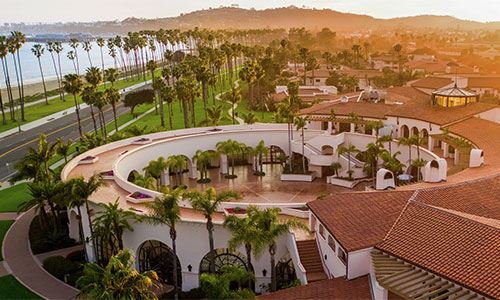 American Dairy Products Institute Dairy Ingredients Seminar
September 25-27, 2023
Hilton Santa Barbara Beachfront Resort | Santa Barbara, CA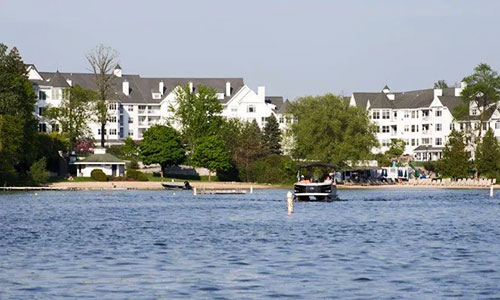 Wisconsin Laboratory Association Annual Meeting
September 26-27, 2023
Osthoff Resort | Elkhart Lake, WI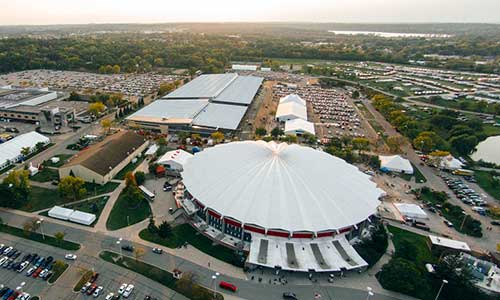 World Dairy Expo
October 1-6, 2023
Alliant Energy Center | Madison, WI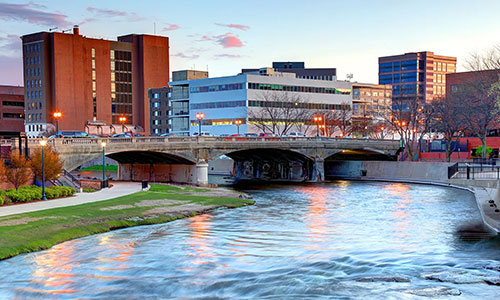 North Central CheeseMakers Industry Association Conference
October 10-12, 2023
Ramkota Hotel | Souix Falls, SD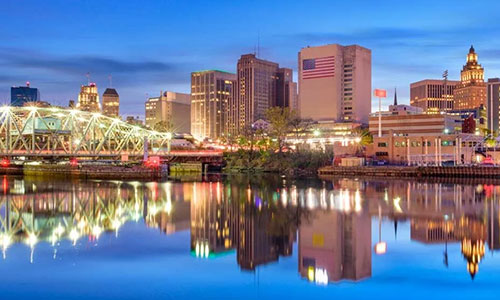 Food Safety Workshop
October 11, 2023
co-hosted with Neogen® | Newark, NJ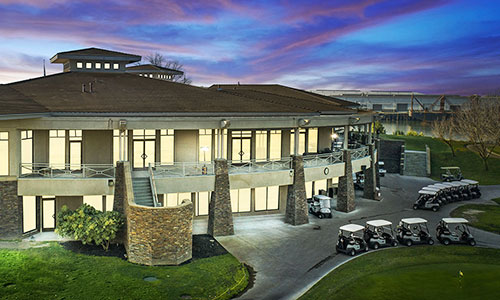 California Dairy Industry Association Charity Golf Tournament
October 13, 2023
Stockton Golf & Country Club | Stockton, CA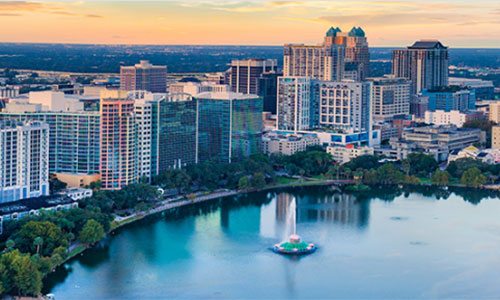 QCS Purchasing Cooperative Fall Leadership Conference

Process Expo
October 23-25, 2023
McCormick Place | Chicago, IL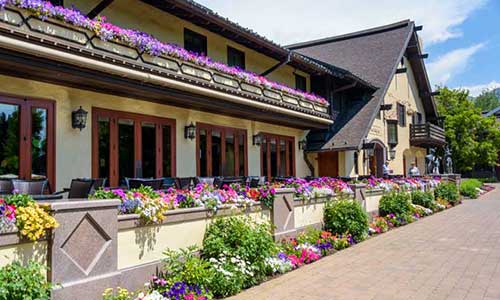 Intermountain IFT Symposium
October 24-26, 2023
Sun Valley Resort Inn | Sun Valley, ID

Dairy Practices Council Conference
November 7-9, 2023
Embassy Suites Nashville Airport | Nashville, TN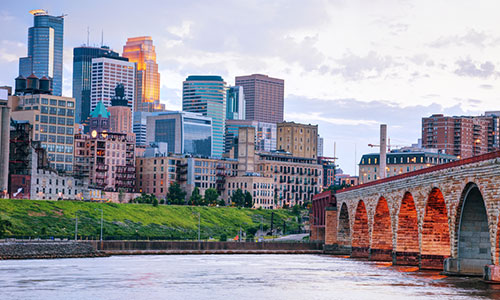 Food Safety Workshop
November 15, 2023
co-hosted with Neogen® | Minneapolis, MN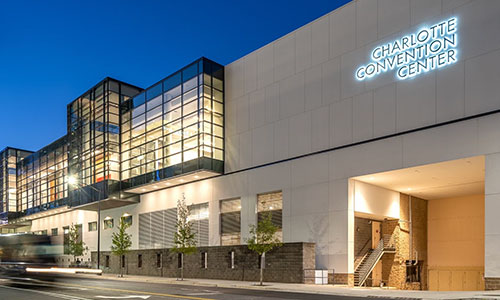 Dairy Sustainability Alliance Summit
December 4-8, 2023
Charlotte Convention Center | Charlotte, NC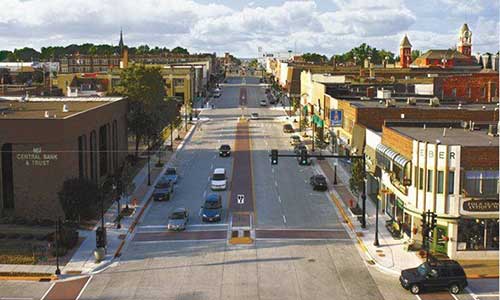 Food Safety Workshop
December 13, 2023
co-hosted with Neogen® | Marshfield, WI
Return to the top of the page ^
Stay Notified Of Upcoming Events | SIGN UP TODAY
Past Events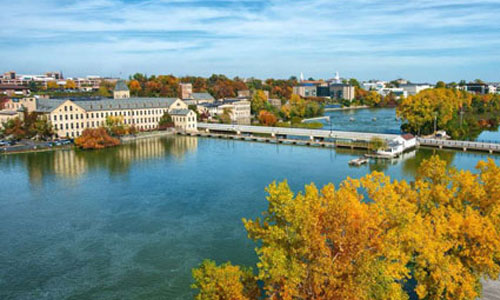 Food Safety Workshop
June 21, 2023
co-hosted with Neogen® | Appleton, WI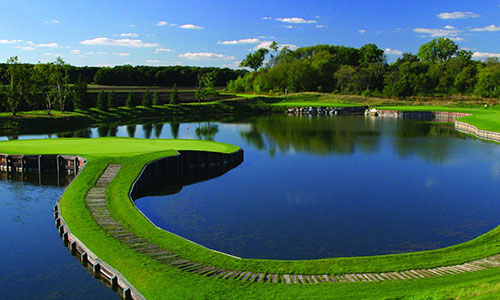 Midwest Cheese & Southwest Cheese Charity Golf Outing
June 22, 2023
Eagle Eye Golf Course | Lansing, MI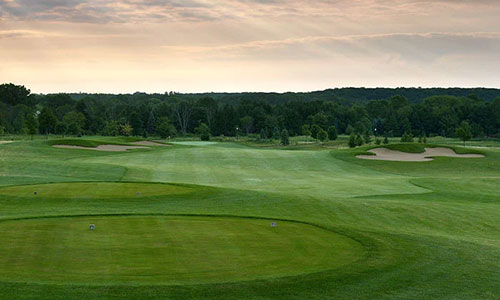 The Annual Charity Cheesemakers' Golf Outing
June 29, 2023
Thornberry Creek at Oneida Golf Course | Green Bay, WI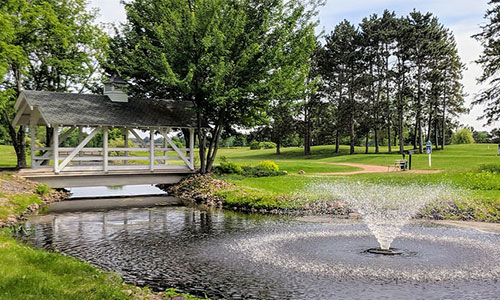 Northwest Wisconsin Manager's and Fieldman's Association Golf Outing
June 29, 2023
Lake Wissota Golf | Chippewa Falls, WI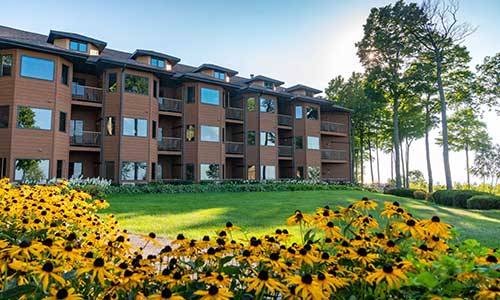 Wisconsin Dairy Products Association Dairy Symposium
July 10-11, 2023
The Landmark Resort | Egg Harbor, WI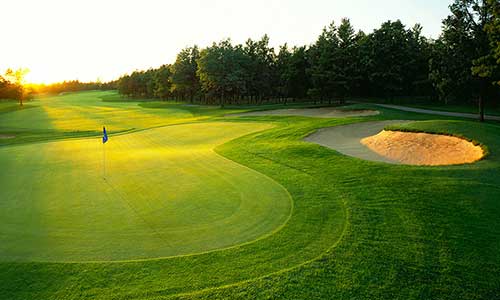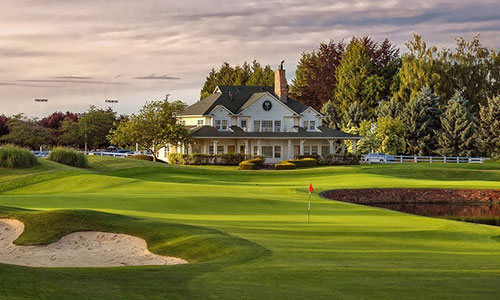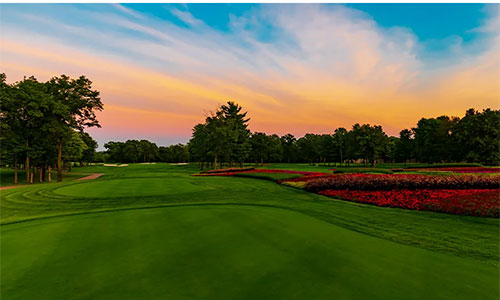 Tee Up For A Cause hosted by Complete Filtration Resources
July 20, 2023
SentryWorld | Stevens Point, WI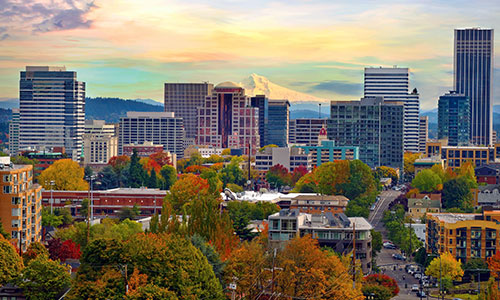 Food Safety Workshop
July 20, 2023
co-hosted with Neogen® | Portland, OR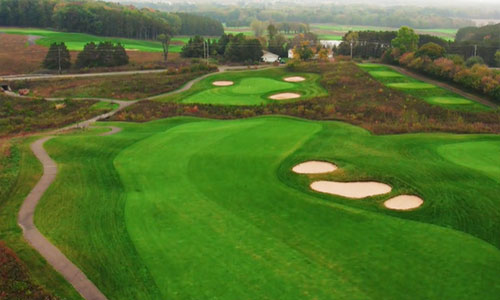 Nelson-Jameson Golf Outing
August 8, 2023
Wild Ridge Golf Course | Eau Claire, WI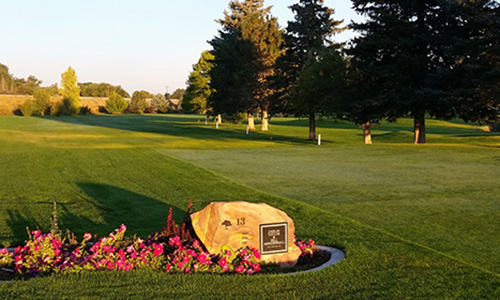 High Desert Milk Golf Scramble
August 8-9, 2023
River's Edge Golf Club | Burley, ID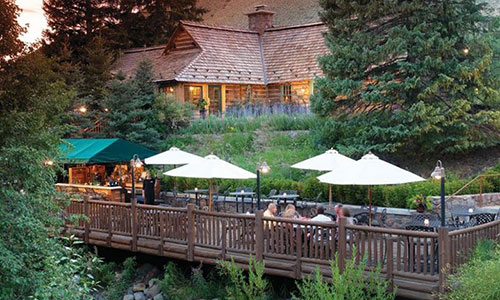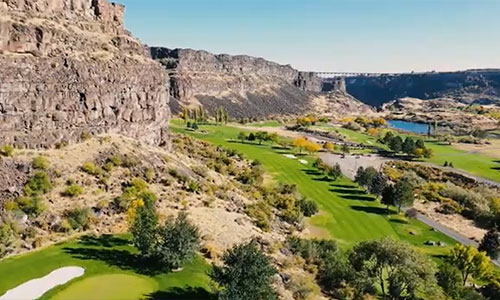 Glanbia Charity Golf Outing
August 14, 2023
Blue Lakes Country Club | Twin Falls, ID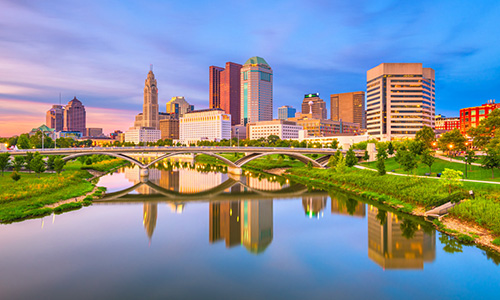 Food Safety Workshop
August 16, 2023
co-hosted with Neogen® | Columbus, OH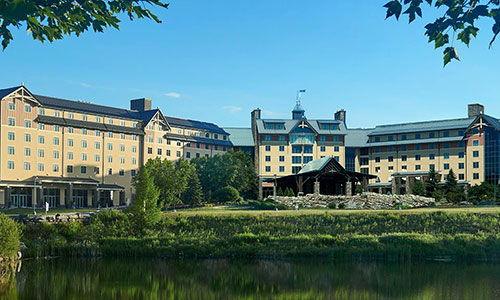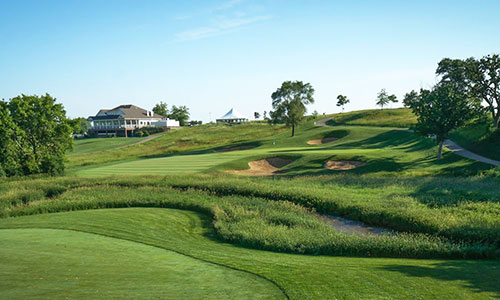 Foremost Farms Cow-lege Cash Golf Outing
September 13, 2023
The Oaks Golf Course | Cottage Grove, WI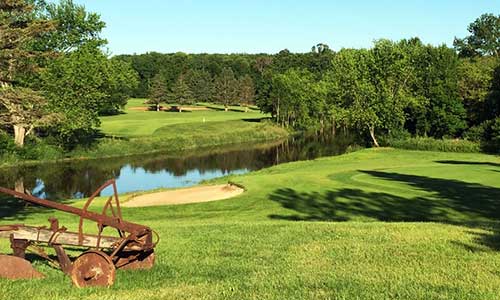 Central Wisconsin Cheese and Buttermakers Association Golf Outing
September 13, 2023
RiverEdge Golf Course | Marshfield, WI