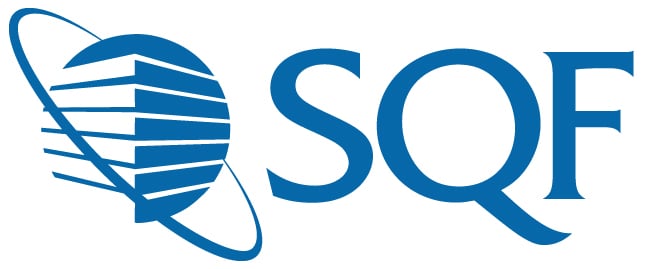 Nelson-Jameson's Dedication to Food Safety
As our brand continues to grow, so does the size of our facilities and the number of products we carry. An increase in size increases the overall complexity of our day-to-day operations. There are more customer requirements, which in turn increase the attention given to our internal requirements.
One of our top priorities is ensuring the products we transport and store are safe and meet food safety requirements. Nelson-Jameson has sought out SQF certification as a means of enacting best practices for our warehouse operations, as well as demonstrating to our customers our dedication to quality and control as Nelson-Jameson grows to take on additional business across the country and across the globe.
Nelson-Jameson is audited and certified under the SQF Food Safety Code for Storage and Distribution.
As a distribution facility, the SQF Certification benefits are the following:
Compliance—the requirements in the SQF code meet and often exceed many international food safety regulatory rules, including the Food Safety Modernization Act (FSMA) proposed rules.
Confidence—SQF is a food safety system that can help protect brands and consumers with one of the most rigorous, globally recognized programs and state of the art data management system.
Global Recognition—a program recognized by the GFSI and food retailers worldwide.
Enhanced Protection—the SQF program provides data and information that has integrity, consistency, and provides a higher level of credibility than other schemes.
Quality Management—the SQF program includes a level of certification specifically focused on product quality and the maintenance of private label specifications at the manufacturing level.
Reduced Product Loss—the SQF system approach to specification management will help improve operational efficiency.
We are proud to announce that our recent SQF audits scored incredibly high, our Marshfield and Turlock locations were both awarded an unprecedented 100/100! We are humbled in our recognition of leadership in food safety, and we'll continue to dedicate ourselves to excellence as your single-source food, dairy, and beverage plant supplier.
Learn more about SQF and Eagle Certification Group.
---