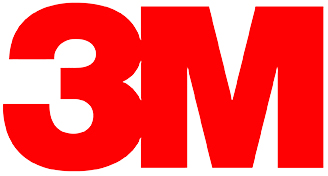 Nelson-Jameson is committed to providing you the products and services you need to produce safe, quality food. That's why
we have partnered with manufacturers like, 3M, to bring you the products you need from the brands you trust. 3M supports
food and beverage manufacturers with industry solutions and a unique line up of products that matches your niche- or
mass-market operation. From Petrifilm, allergen test kits, and hand pads to hearing protection, eyewear, filtration, and
everything in between—we are your source for 3M products!
---