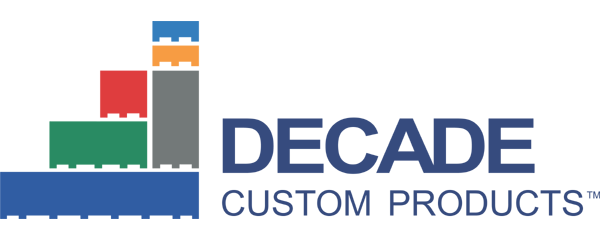 A SOLUTION FOR YOUR MATERIAL HANDLING NEEDS
Custom bins just got easier! Whether you need special size containers, a custom color, or containers with drop-doors or casters, we can provide you with a custom solution that precisely meets your requirements.

HOW TO ORDER
Select a vented or solid bin.

Choose your dimensions needed.
(Length x Width x Height)

Standard color (see color guide below) or provide custom color.




Add options.
• Lids - Blue, Grey, Yellow, White
• Drains - Bulkhead or Drainplus
• Drain Location - Long or Short Side
• Doors - Drop Door, Removeable Door, or Cut-Out Wall
• Door Location - Long or Short Side
• Casters - Stackable or Non-Stackable

Determine quantity needed - no minimum required.

Call us with your information and receive a quote and illustration of your custom bin.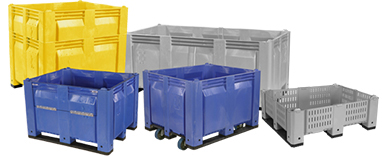 To Order: Call Customer Service at 800-826-8302
---