Products and Solutions to Support Your Food Safety Program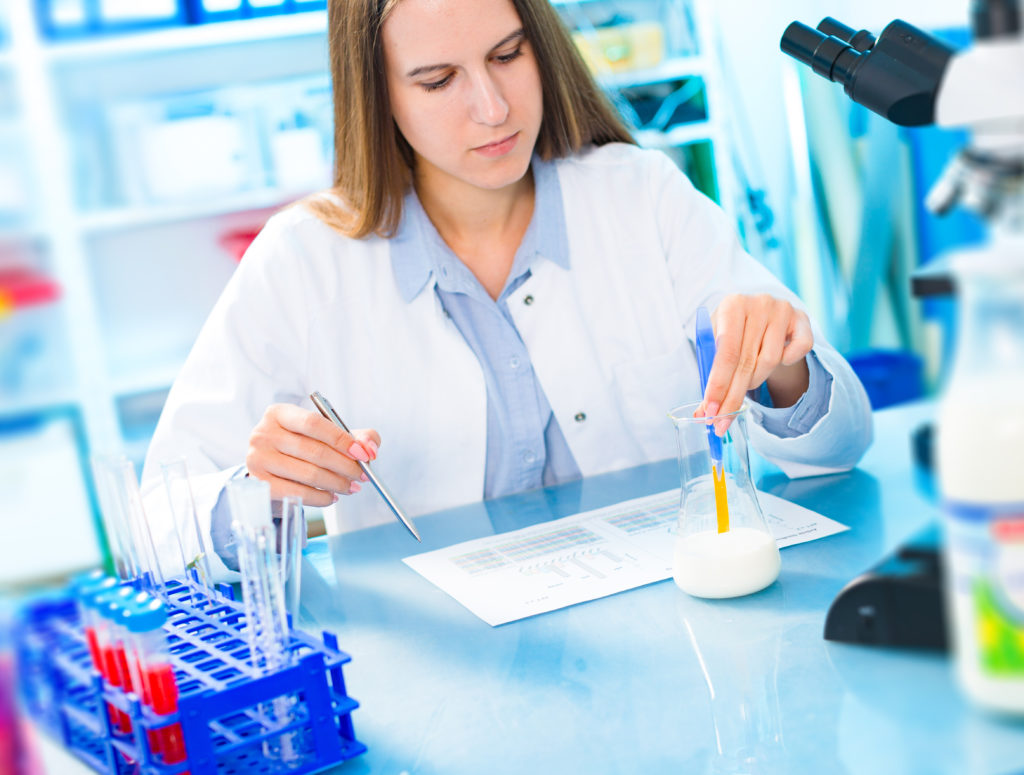 As a leader in food safety and quality monitoring solutions, Nelson-Jameson knows the importance of utilizing proven, methods-based laboratory procedures for the food and beverage industries. This is why we have an extensive array of products that customers focused on food safety and QA/QC are looking for on a daily basis, as well as hard-to-find and specialty items.
For more information on Laboratory and QA/QC, visit our Learning Center.
Shop Products: