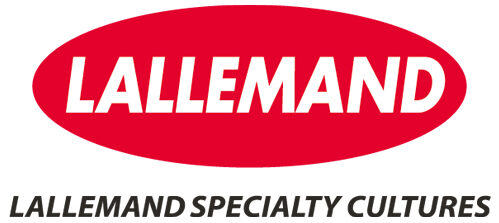 Lallemand Specialty Cultures (LSC) strives to bring solutions to cheesemakers by offering a large range of products, from single-strain cultures to ready to use culture blends delivering multiple functionalities.
Their portfolio consists of market proven strains carefully selected from their extensive cell bank, ensuring the full coverage of the ecological succession involved in cheesemaking.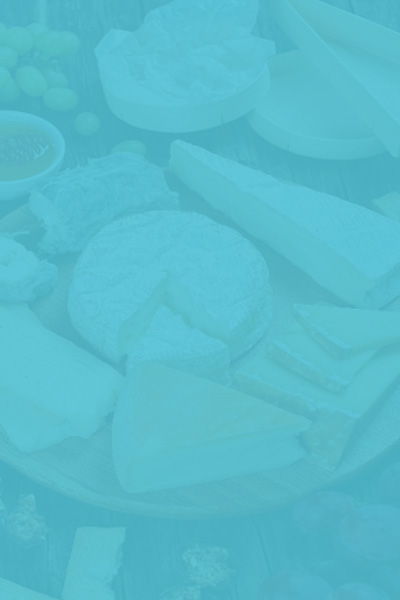 Single-Specie Cultures
Lallemand offers two different ranges of single-specie cultures—each containing cultures tailored to your specific application.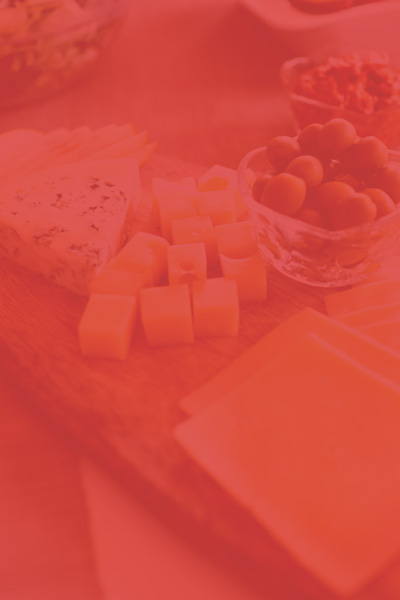 Culture Blends
Cultures designed to bring newer solutions
to the producers of dairy products.