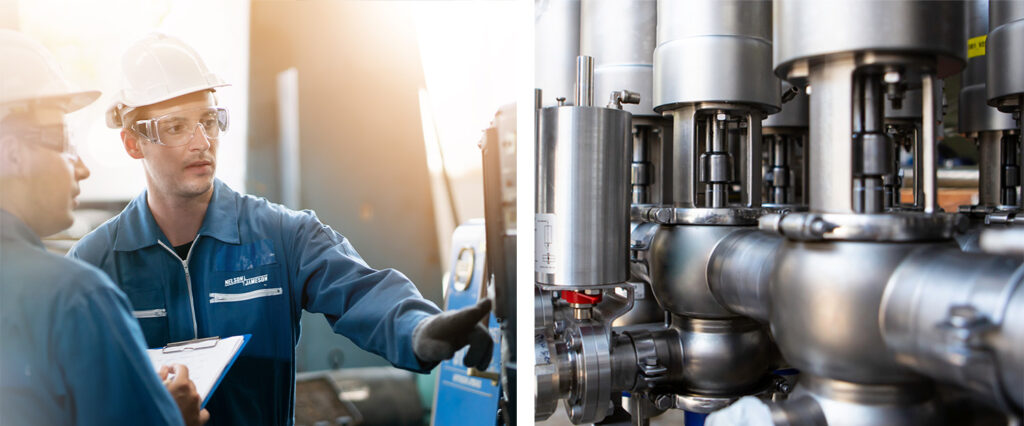 Equipment Service
Augment your Maintenance Team with In-Plant Services performed by
Nelson-Jameson's expert technicians.
Partner with our experienced on-site Service and Repair Team to get more accomplished during your plant's down time. Our programs are created to enhance your preventative maintenance program and bring value by accomplishing more in less time. We offer pump, valve, plate heat exchanger, and custom maintenance services.

Equipment Repairs
Nelson-Jameson can help you save money by offering repairs on a wide range of equipment and parts that you utilize daily. Options include repairs, rebuild, and recertification. We even offer exchange-for-new on select items in our Process Systems department. Some repairs can be done at your facility, helping to reduce your costs and downtime. Need a repair? Submit a request.
Expert Solutions for Your Equipment Maintenance
Questions? Contact our Service & Repair Team
at

[email protected]
---
Nelson-Jameson Repair Partners
We can perform service and repair on other leading OEM equipment. If your item or manufacturer is not listed, please contact our team to request a quote.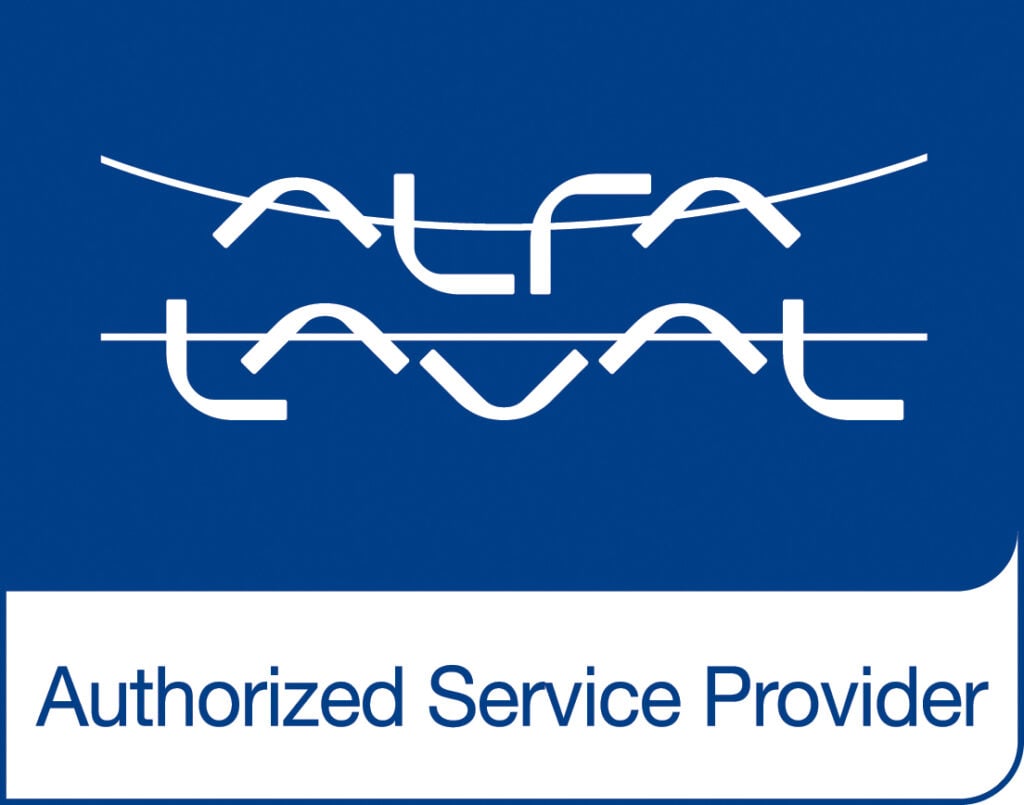 Alfa Laval Authorized Service Provider
---