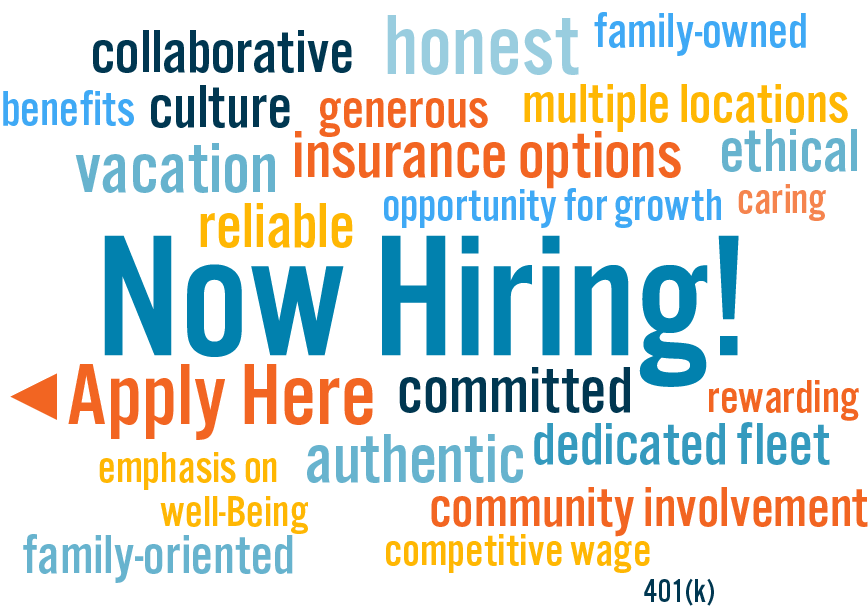 Why work at Nelson-Jameson?
As a golden-rule company, we strive to maintain a culture of honesty, integrity, and kindness. Our organization is committed to operating
in an ethical manner with respect for people, our community, and
the environment.
At Nelson-Jameson, we value accountability, dependability,
and teamwork. We are proud to have a safe workplace that
cares for our employees as a family and encourages employees
to grow professionally and achieve success.

Nelson-Jameson, Inc. has become a distributor and employer of choice. Nelson-Jameson, Inc. is an equal opportunity employer.
Benefits
Nelson-Jameson provides an abundant paid time off (PTO) plan with 8 paid days off awarded within first 30 days of hire—additional PTO available based on tenure. We also offer paid holidays, employee access to Nelson-Jameson merchandise discounts, and the convenience of on-site shipping services.
We are known for offering competitive benefits that incorporate aspects of employee choice to best support the diverse needs of our employees and their families. Some of our many benefit offerings include:
• Group Insurance (health, dental, vision, life)
Through UnitedHealthcare, UMR and HealthSCOPE
Benefits creates and publishes the Machine-Readable Files on behalf of Nelson-Jameson. Click here to view these files.
• Health Savings Account
• Flexible Spending Account
• Short and Long-Term Disability
Income Protection
• 401(k) Investment Plan
• Employee Assistance Program
• Voluntary Supplemental Insurance for:
- Life
- Dental
- Vision
- Accident
- Critical Illness
- Identity Theft Protection
- Pet Insurance
Opportunity For Growth
Our organization recognizes exceptional talent. We want our employees to stay and grow their careers at Nelson-Jameson so we strive to provide competitive development opportunities. At the time of hire, we create a custom training schedule for each employee including new hire orientation, hands-on training, departmental training, and self-study support to set employees up for success. Our goal is to engage employees through challenging and fulfilling work—rewarding those who succeed with compelling career and development opportunities, such as promotion, training, and tuition reimbursement.
We have multiple departments that cover a wide spectrum of talents and specialties—all provide many opportunities for growth, education, and exploring career paths you may not have considered before joining our team.
Accounting
Customer Service
Facilities
Human Resources
Information Technology
Inventory Management
Logistics & Warehousing
Marketing/Event Planning
Product Management
Regulatory Affairs
Sales
Web Development
If you don't see an Open Position that is your dream job—you should know—we promote from within!
Collaborative Culture
NJ employs individuals throughout the United States. We have employees that work remotely, as well as from our Wisconsin, California, Idaho, Texas, and Pennsylvania locations. Employees are encouraged to share suggestions that will help our organization operate more efficiently, serve customers better, and improve the employee experience.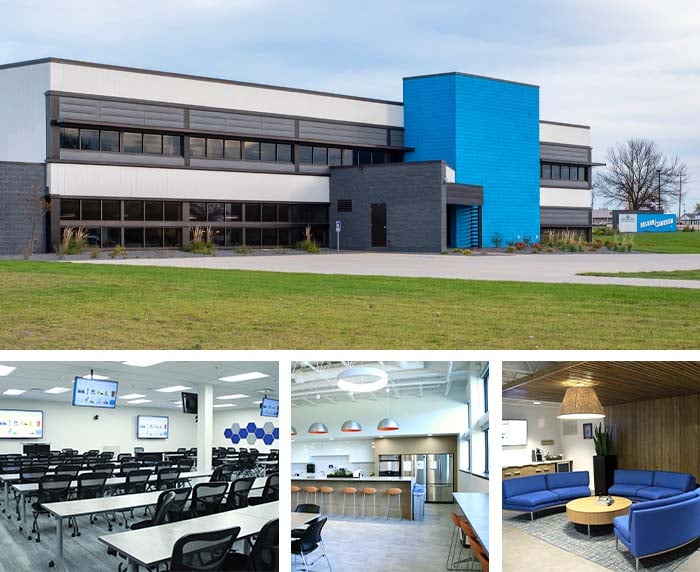 Corporate Office - Marshfield, WI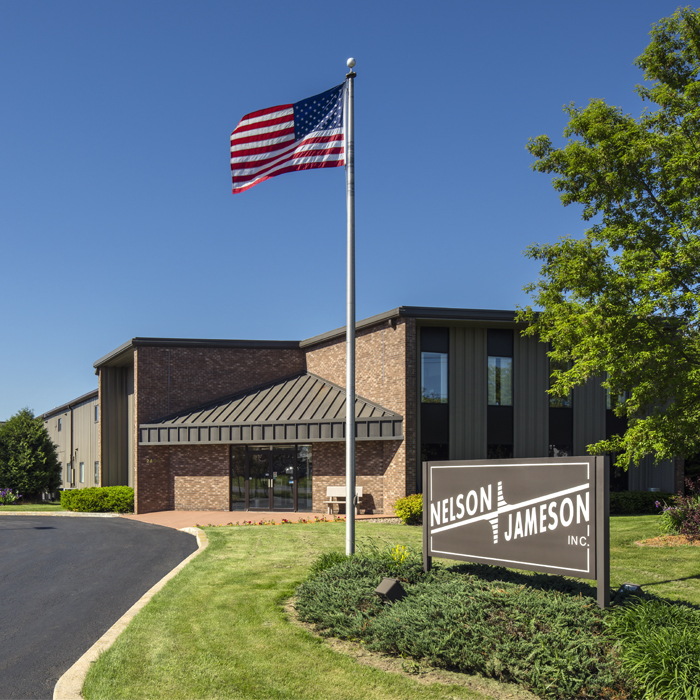 Distribution Center
Marshfield, WI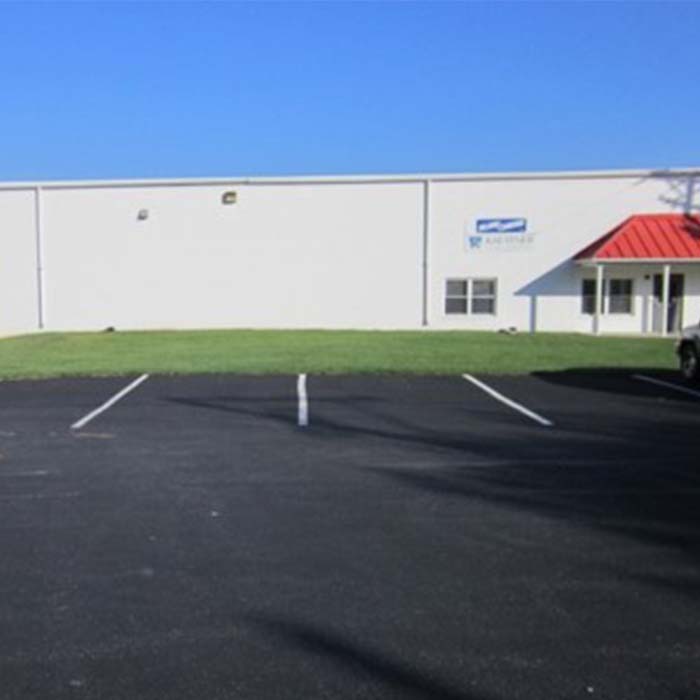 Distribution Center
York, PA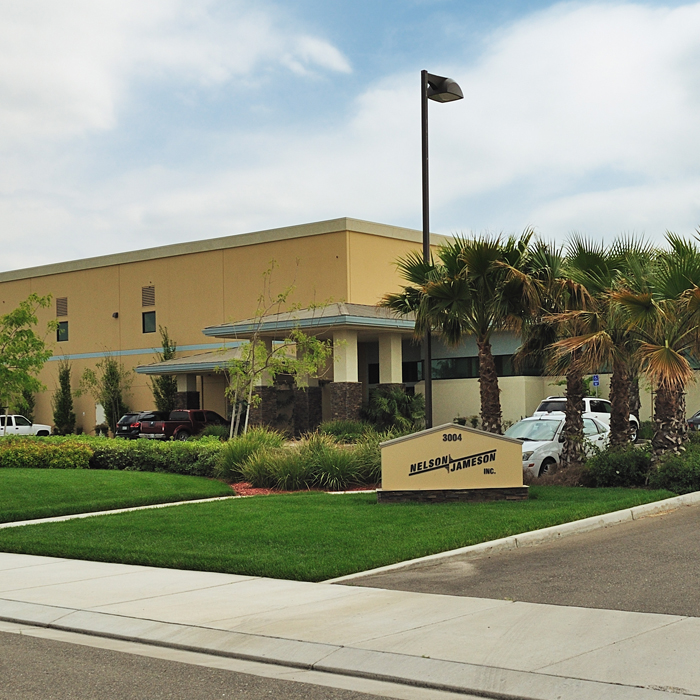 Distribution Center & Sales Office
Turlock, CA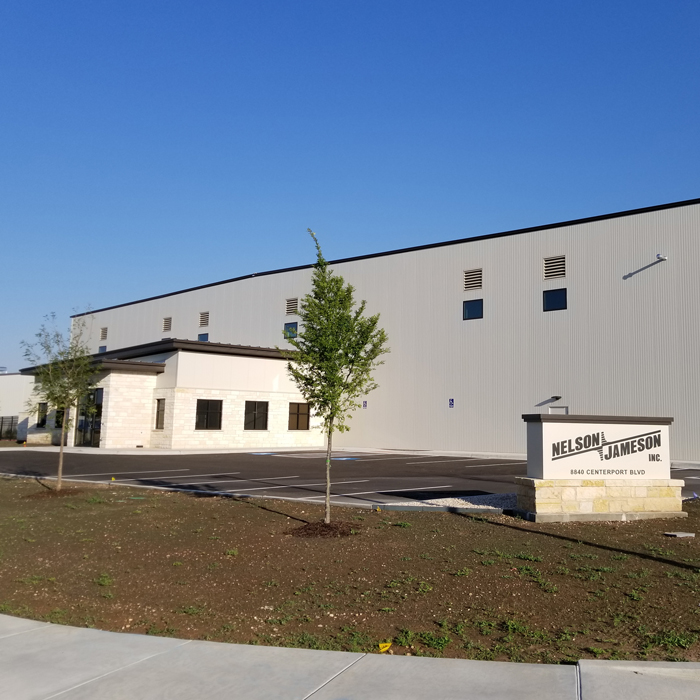 Distribution Center & Sales Office
Amarillo, TX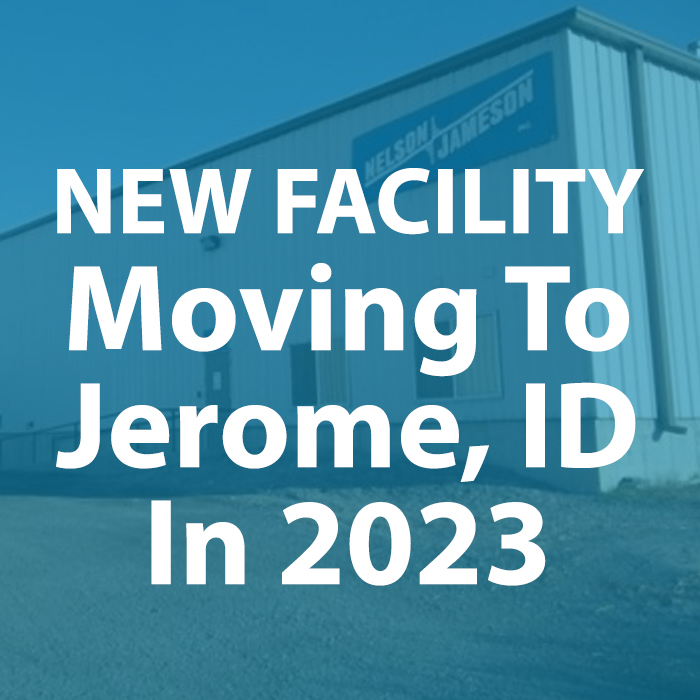 Distribution Center & Sales Office
Twin Falls, ID

Emphasis On Well-Being
We care about employee well-being holistically—be it physical, mental, social, financial, and beyond. This demonstration of care starts at the top through committed owners/management and strong corporate social responsibility principles.
Employees have access to wellness initiatives, on-site flu shots, fitness centers, and financial education is supported. We offer all-company celebrations, fun social events, a relaxed dress code, company clothing reimbursement, Christmas gifts, and birthday/anniversary/retirement recognition. Nelson-Jameson strives to foster a positive and inclusive environment where diversity can flourish.



Family-Owned Organization
We have been a family business since the beginning, with owners who emphasize a company culture founded on the value of treating their employees like family in a relaxed, inviting work environment. We truly believe that a family-owned business brings out the best in everyone. Our employees know the upper management well and feel like they have a voice within the company. In many cases, this closeness translates to a passionate workforce comprised of people who genuinely enjoy coming to work.


Integral Part of the Food Industry
Our employees value being a part of the food supply chain, and take great pride in the fact that their work helps provide the world with safe, quality food. Nelson-Jameson represents over 850 vendors and distributes over 55,000 products in the broad categories of: Processing & Flow Control, Safety, Sanitation & Janitorial, Production & Material Handling, Building & Facility Maintenance, Laboratory & QA/QC, and Packaging & Ingredients.

We Own Our Trucks
We are proud to own our fleet of trucks and trailers, dedicated to bringing our products to customers across the United States. See if a job with NEXT Logistics is right for you. Our drivers receive dedicated routes locally and regionally. With our distribution center locations strategically placed across the country, our drivers enjoy weekends at home instead of mandatory cross-country routes.
Community Involvement
Since Nelson-Jameson's inception, giving back to the community has been a part of our culture. Involvement in community organizations through donations and employee volunteer days brings positive, measurable change to not only our community but our business as well.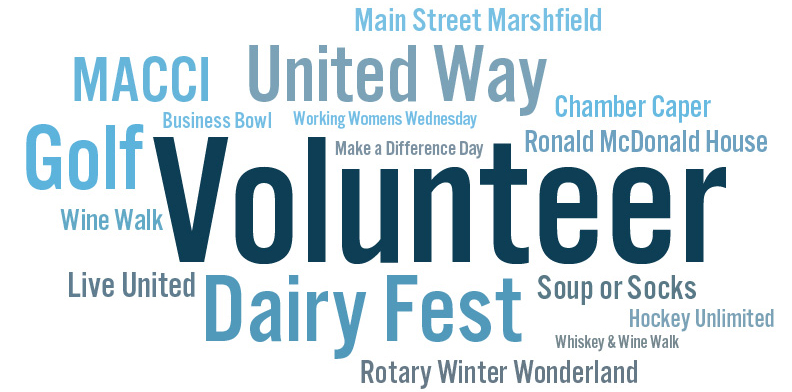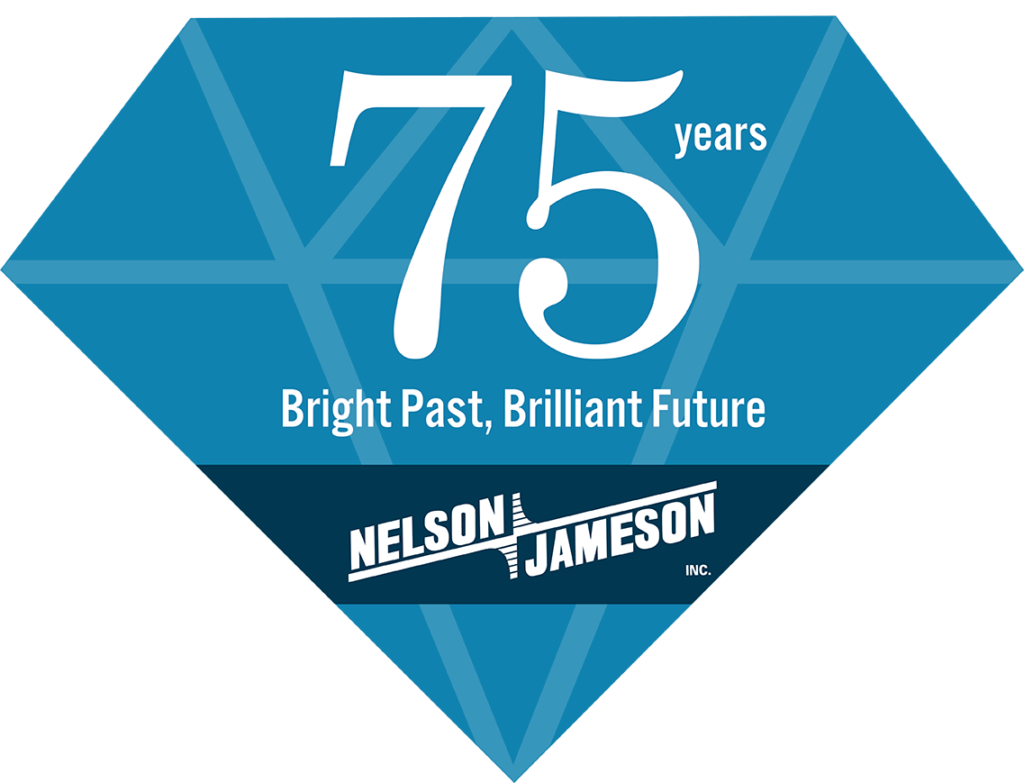 75 Years of Excellence
For decades, Nelson-Jameson has been a leader in the food and beverage industry providing manufacturers with the products and services they need to produce safe, quality food.
What started as a dairy equipment and supply business in a one room storefront has grown into an organization of more than 200 dedicated and passionate individuals. As a "Golden Rule" company, we strive to attain supply chain excellence through attentive customer service, extensive industry expertise, superior logistics, and a comprehensive product offering.