Over 125 Years of Experience
Ansell's dedication to safety and personal protection solutions has cultivated a comprehensive selection of PPE for the indoor agriculture industry and in industrial vertical farming.
Protection from Hazardous Agricultural Chemicals During Indoor Cultivation
Pesticide safety for agricultural workers must be seriously considered because chemicals from indoor farming can pose health and safety risks. Taking appropriate precautions and using proper personal protective equipment for indoor growing can reduce the risk of dangerous exposure.
A detailed understanding of the substances being used and their level of risk is crucial in determining the appropriate personal protective equipment for cannabis farming, commercial hydroponics, and other large-scale indoor agriculture setups.
---
Cultivation & Extraction Applications
Confirm which disposable glove is safe for your application by using the Acceptable Quality Level (AQL) measurement system. Exam grade gloves with an AQL of 2.5 or less are recommended for use in the cultivation process to reduce the risk of tears. Learn more about AQL measurements >
Enhanced dexterity and tactility in a thin, yet strong design.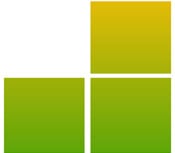 1.5 AQL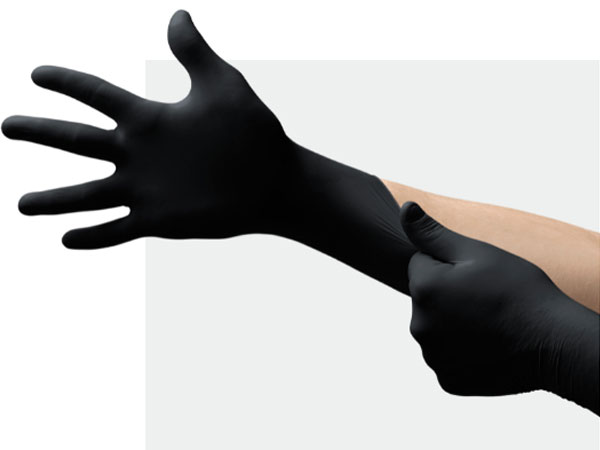 Distinct black color hides stains and improves visibility of light-colored objects.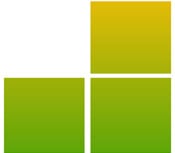 1.5 AQL
Maintenance & General Use
Multi-purpose gloves provide additional protection while handling product. Experience improved grip and dexterity with abrasion and cut resistant options. Learn more about Cut-Resistant Gloves >
Chemical Handling
A protective barrier against hazardous chemicals—reducing direct exposure.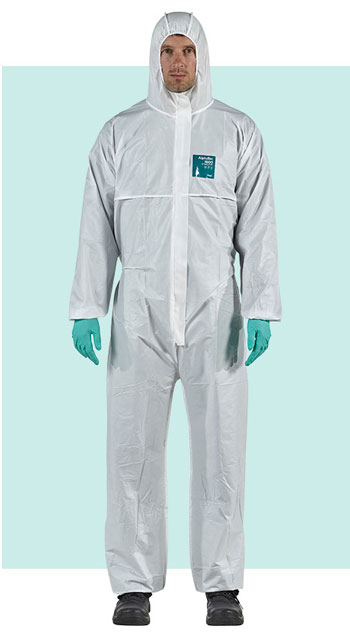 Comfortable, protective coverall with superior strength and liquid particle barrier protection. Non-woven microporous polyethylene laminate material.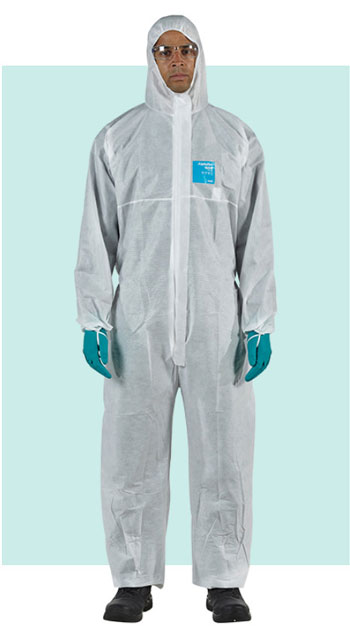 Coverall acts as a barrier against particulates and mists. SMS fabric with anti-static treatment.
---
What is an Acceptable Quality Level (AQL)?
A standard testing process to evaluate the integrity of a disposable glove. The AQL measurement determines the highest number of defects (holes) accepted in a randomly selected batch of gloves. The lower the AQL, the better the quality of the glove and the less likely there will be defects.
| | |
| --- | --- |
| AQL 4.0 | Suitable for industrial applications |
| AQL 2.5 | Minimum standard for medical applications |
| AQL 0.65 | Better AQL than standard exam-grade gloves |
| AQL 0.4 | Highest known standard for barrier quality and consistency |
Cut-Resistant Gloves
Ansell gloves are assigned an ANSI cut resistance level (A1 to A9) using the ASTM F2992-15 testing method. Gloves are rated by the weight (in grams) needed to cut through the material—the higher the weight, the higher the cut level and the better protection for high risk applications.
to Application with Low Cut Risk
to Application with High Risk of Cuts & Lacerations
Cut-Resistant Levels:
| | | | | | | | | | |
| --- | --- | --- | --- | --- | --- | --- | --- | --- | --- |
| ANSI LEVEL | | | | | | | | | |
| Weight (grams) need to cut through glove material | ≥200g | ≥500g | ≥1,000g | ≥1,500g | ≥2,200g | ≥3,000g | ≥4,000g | ≥5,000g | ≥6,000g |
| TYPICAL TASKS | General purpose, warehousing, small parts assembly | General purpose, plastics injection and moulding, pulp and paper | Raw material handling, general manufacturing, construction | HVAC, aerospace, food prep | Glass or metal sheet handling, automotive assembly, HVAC | Metal fabrication, glass manufacturing, changing blades | Meat prep/processing, glass manufacturing, metal stamping | Metal stamping, recycling, heavy assembly | Sharp metal stamping, recycle sorting, metal fabrication |
Glove Material Comparisons
Glove Material
Comfort
Performance
Protection
Comment
Natural Rubber Latex
• Highest comfort with elasticity & dexterity
• Great wet and dry grip
• Allergenic: Type I and Type IV
Nitrile
• Strong and durable material
• Excellent puncture and abrasion resistance
• Good chemical splash resistance
Neoprene
• Broad chemical splash resistance
• Maintain flexibility across wide range of temperatures
• Consistent performance even in wet environments
Polyisoprene
• As comfortable as natural rubber latex
• Second skin fit and feel
• Reduces the risk of Type I and Type IV allergies
Vinyl
• Most economical
• Provides lowest level of protection and performance
Low
Moderate
High
Very High
Color-coded gloves for different applications can help prevent cross-contamination and allow for easy identification.
A thicker mil glove does not equate to chemical protection—the composition material does.
Using ergonomically designed gloves can help support musculoskeletal health and reduce hand fatigue.
Looking for More Ansell Safety Products?
Download our Ansell Safety Products flyer or request a free copy today!