Donaldson has been a staple in the filtration industry for over a century. Their mission has always been and will always be to help you solve the most complex filtration control challenges. Today, they are one of the world's largest providers of unique filtration technologies and high-quality filters and parts for cheese, yogurt, brewing, wine, bottled water, and pet food applications.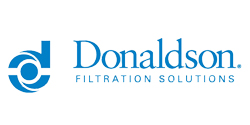 ---
Filtration Applications: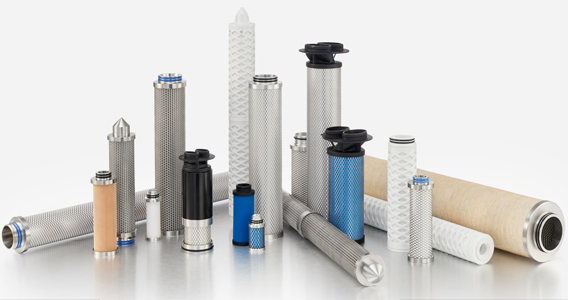 Air
Uncleaned air in your tanks and pipelines can eat away at your equipment. The combination of heat, oil, and moisture is the perfect environment for microbial growth to occur that can cause irreparable damage to your process line. With compressed air, filtration becomes even more important as the act of compression increases the growth of contaminants.
---
Steam
Steam can cause irreparable damage to your processing equipment in the form of rust, scale, and corrosion. Not only that, but that excess moisture can also speed up the degradation of various plastics and elastomers. With proper filtration, you can eliminate costly damage to your equipment.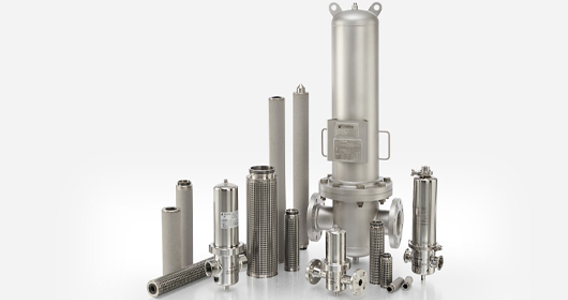 ---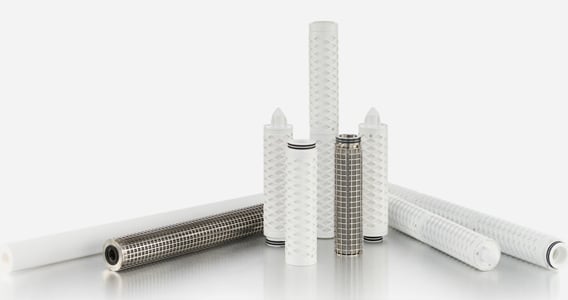 Water
Dirty water is capable of wreaking havoc on equipment at an accelerated rate compared to air, due to the particles being packed closer together,
and thus can remain on surfaces longer. For instance, process water may
not directly come into contact with your finished product but its indirect contact can have potentially harmful effects. On the other hand, ingredient water comes in direct contact with your final product so filtration is even more important.