Everything You Need To Produce Better Dairy
For over thirty years, Nelson-Jameson and dsm-firmenich have been strategic partners in the distribution of dsm-firmenich ingredients and antibiotic test kits in the United States. Together, our products and solutions help our customers to produce better dairy products that are appealing, safe, healthy and efficiently produced.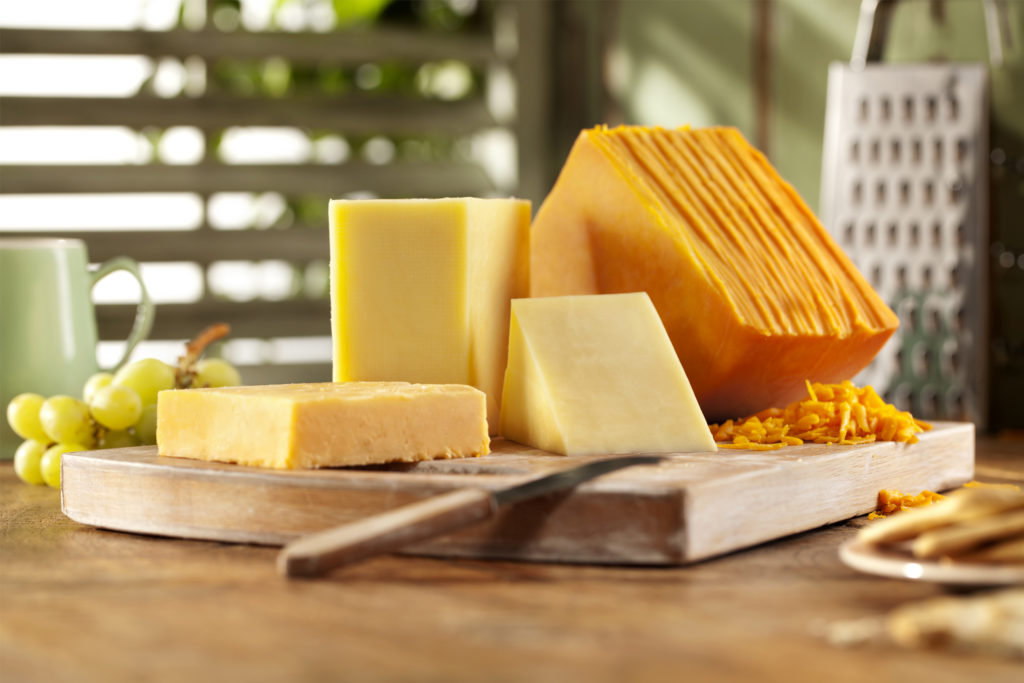 Ingredients
People want their dairy products to have great taste and texture while being healthy and sustainable. Innovation is key—it's crucial to stay on top of fast-evolving trends while also creating new ideas and products. That's where dsm-firmenich comes in—with solutions to help you succeed—from cultures and enzymes to cheese ripening and bio-preservation.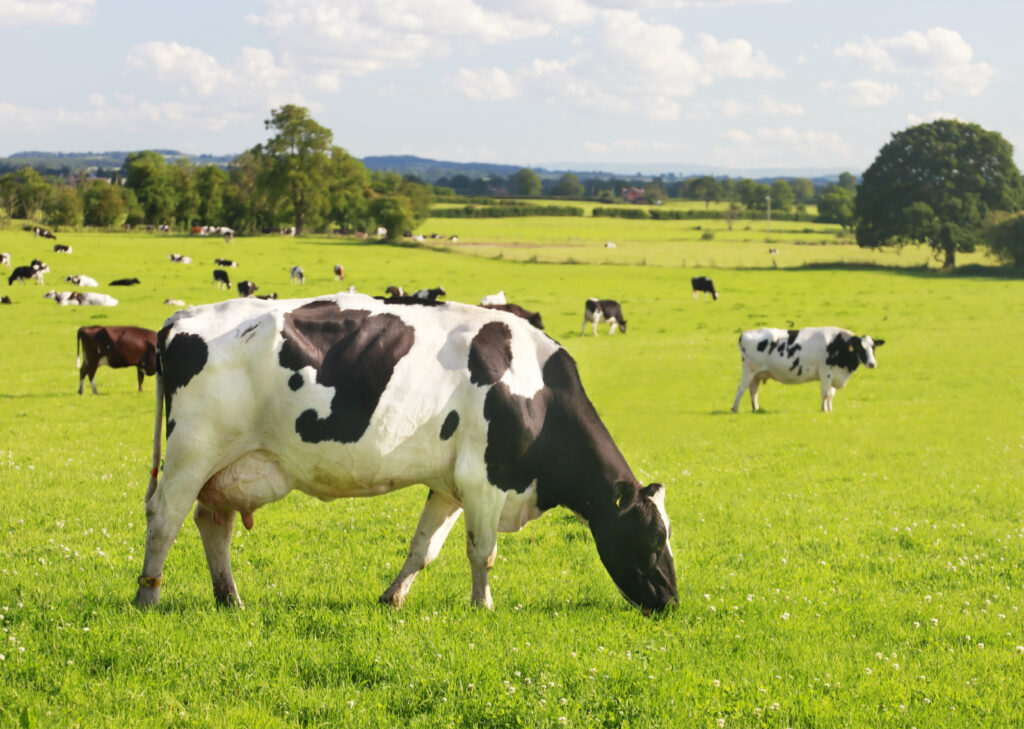 Antibiotic Residue Testing
dsm-firmenich introduced Delvotest® nearly 50 years ago—earning a reputation for being efficient and reliable. As the gold standard for antibiotic residue testing in the global dairy industry, Delvotest® is easy to use and detects the broadest spectrum of antibiotic residues in dairy products and every kind of milk—cow, sheep, goat, and buffalo.