Everything you need to produce better dairy
For over thirty years, Nelson-Jameson and DSM have been strategic partners in the distribution of DSM Ingredients and Antibiotic Test Kits in the United States. Together, our products and solutions help our customers to produce better dairy products that are appealing, safe, healthy and efficiently produced.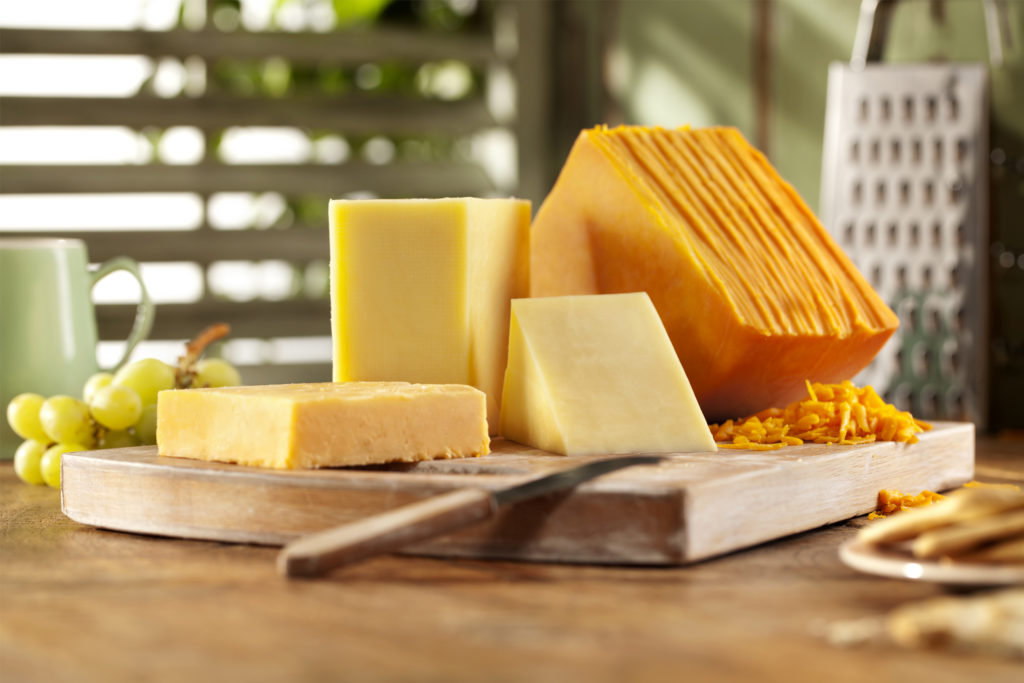 Ingredients
DSM Food Specialties is a leading supplier of specialty ingredients, offering a wide range of cultures, enzymes, cheese ripening, and biopreservation solutions. Their ingredients and solutions enable our customers to make healthier and more sustainable consumer products.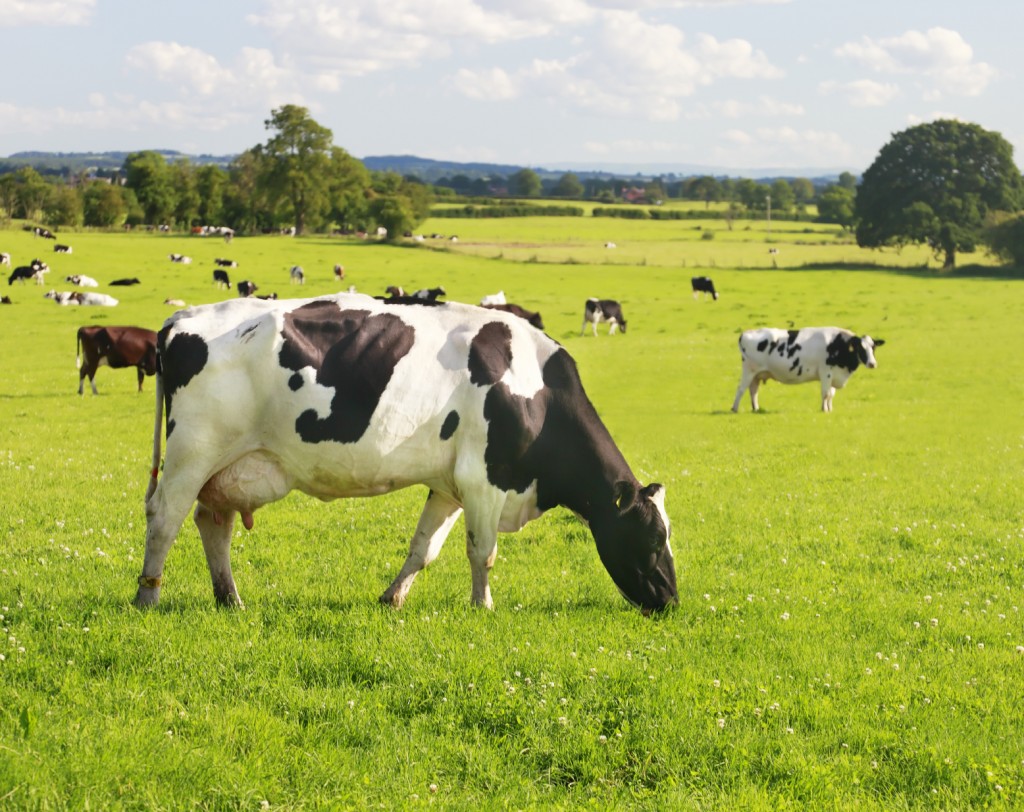 Antibiotic Residue Testing
DSM introduced Devotest® over 40 years ago, and it has proven to be efficient and reliable. It is easy to use and detects the broadest spectrum of antibiotic residues in every kind of milk—cow, sheep, goat, and buffalo—as well as in dairy products. Delvotest® is the gold standard for antibiotic residue testing in the global dairy industry.