EHS Compliance Consultations
Committed to recognizing, evaluating, and controlling workplace conditions and hidden hazards that may cause worker injury or illness. 
What is EHS Compliance?
Environmental, health and safety (EHS) compliance refers to the various ways businesses can protect their employees, customers, and the environment from potential harm. EHS includes everything from ensuring compliance with OSHA regulations to managing employee wellness programs.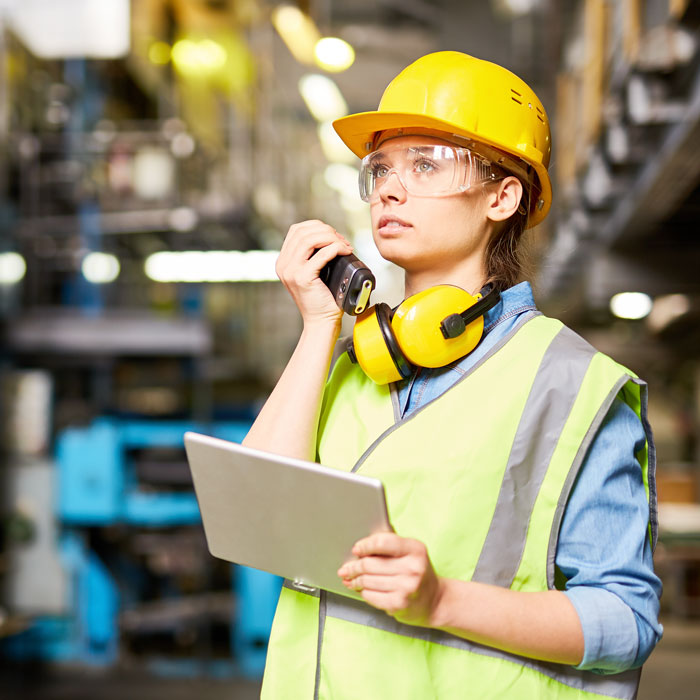 What to Expect
Endpoint Solutions consultations conduct EHS compliance assessments to provide a safe and healthy work environment.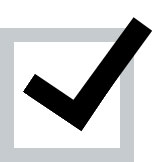 Improve performance and productivity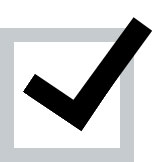 Reduce worker compensation claims and costs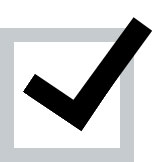 Enhance safety culture
From assessment to implementation, Endpoint's programs are fully adaptable to various manufacturing and industrial settings—using best management practices developed through their extensive experience in the manufacturing industry.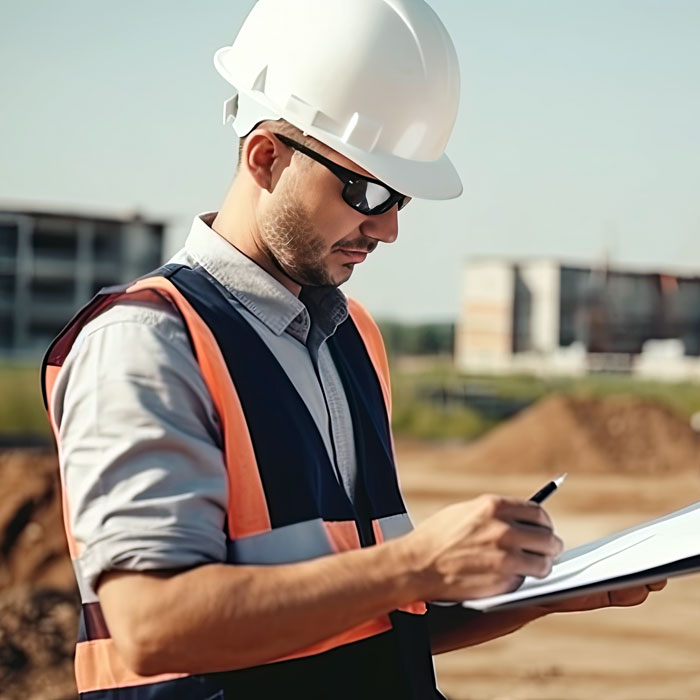 Request an Assessment
Thank you for your interest in an EHS Compliance Assessment conducted by Endpoint Solutions, a Nelson-Jameson strategic partner. Our Product Specialists will contact you by your preferred method noted below.
Identify Areas of Non-Compliance in Your Facility
Services Include:
Comprehensive EHS Compliance & Risk Assessments
Spill Prevention Control & Countermeasure Plans & Training
OSHA Program Training & Program Development
Best Management Practices Review & Implementation
EHS Outsourcing
Storm Water Pollution Prevention
GHS Compliance with SDS Management & Organization
Waste Management Minimization & Beneficial Reuse Services
Permit Reviews & Revisions
Ergonomic Program Development
OSHA Citation Review & Validity Determinations
OSHA VPP Preparation
Lockout Tagout Compliance & Machine Risk Assessments
Environmental Monitoring & Sampling
Industrial Hygiene Monitoring
Personal Protective Equipment Evaluation, Program & Training
International Regulatory Interpretation
Emergency Response Planning & Training
Subcontractor Programs & Qualifications
---
Learn More: