Proper application and removal are essential in prolonging the lifespan of your buckets and lids, as well as keeping contents secure. A lid that is not applied correctly can lead to a loss of product for you or your customer.
Follow these Easy Steps to Ensure Your Lids are Applied Correctly:
---
Place your filled bucket on a flat, steady surface.
Set your lid on top of the bucket, lining up the gasket with the
bucket rim.
Place your hand on the top of the lid to steady the bucket, then strongly start striking the edge of the lid with a mallet.
*Always use a mallet or a dead blow hammer to apply the lid, using your hand or foot alone could cause an injury.
Alternate sides of the lid, striking a new place each time.
Check the lid tightness by feeling around the edge, the lid should feel smooth to the touch.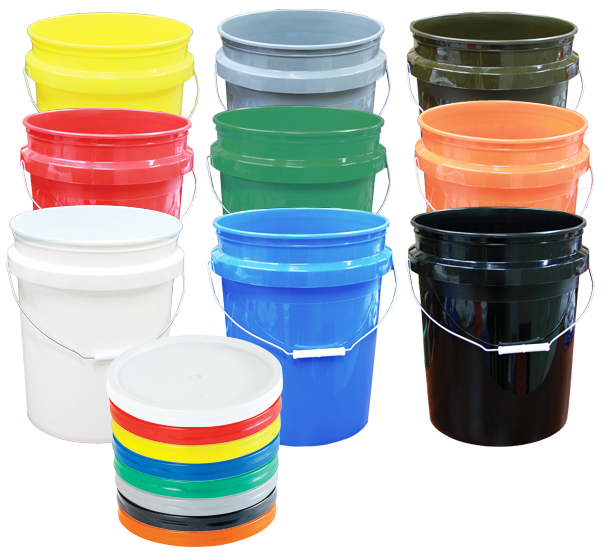 For Lid Removal:
---
*To avoid damaging the lid, or hurting yourself, it is recommended to use a lid removal tool.
Place the front hook under the lid and press down.
Continue this motion around the circumference of the lid, and it will remove easily.
By following these easy tips, you can guarantee you will be able to remove your lids correctly and safely.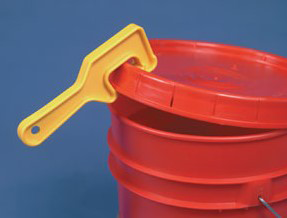 ---
Click here to shop our line of Buckets, Lids, Mallets, and Openers.
Information provided by: US Plastic Corp. (USP)