Bright Past. Brilliant Future.
As a leading distributor of products and services to the food, dairy, and beverage industries, Nelson-Jameson is thrilled to celebrate 75 years of success since its founding in 1947. We attribute our overwhelming achievement and incredible journey to our employees, customers, supply partners, and community.
Throughout NJ's 75th year, we celebrate our bright past, while looking forward to
our brilliant future.
---
Our Past
When Earl Nelson, his father Ted, Herb Jameson, and Bob Dougherty founded Nelson-Jameson in 1947, they envisioned a company that provided a necessary service while operating by the Golden Rule. Today, Nelson-Jameson continues to embody that spirit while honoring our rich history.
The Evolution of Our Logo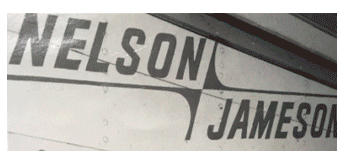 Throughout the decades, the Nelson-Jameson logo has evolved—representing various stages
of growth for our organization, and establishing our brand identity.
One of our founders, Earl Nelson, drew the first logo and chose the blue color that represents Nelson-Jameson today.
After a brief stint in the 1960s operating under the name North Central States Suppliers, Inc.,
it was decided to legally switch the name of the company back to Nelson-Jameson—as that is what most of our customers continued to call us. The logo for the former name included a representation of the North Star, which is symbolic in the current logo, with Nelson and Jameson arranged on either side.
In the 1990s, a rectangular box was set around the logo, and a reversed color version was also used. In the late 2000s, the box was removed and the current blue logo you see today was set as the official logo of Nelson-Jameson, Inc.
---
Our Industry
We are proud to be an integral part of the food industry. For 75 years, we have been providing food and beverage manufacturers with the supplies and services they need to produce safe, quality food. These products and services, coupled with the same Golden Rule principles and integrity that directed the company during its early years, now proudly serve the food industry worldwide—Some may say we are aging like a good cheese!
---
Our Culture
Nelson-Jameson employs over 200 individuals, many of whom have been here for decades. As a family-owned company, we place high value on our employees and strive to provide them with the opportunity for growth and a healthy work-life balance. Our greatest asset is our employees, and we applaud the passion they bring to our mission and their dedication to Nelson-Jameson.
---
Our Value
We strive to attain supply chain excellence through attentive customer service, comprehensive technical expertise, sophisticated logistics and elevated industry acumen. Watch our value of partnering video series on our About Us page to see why Nelson-Jameson is so much more than a supplier.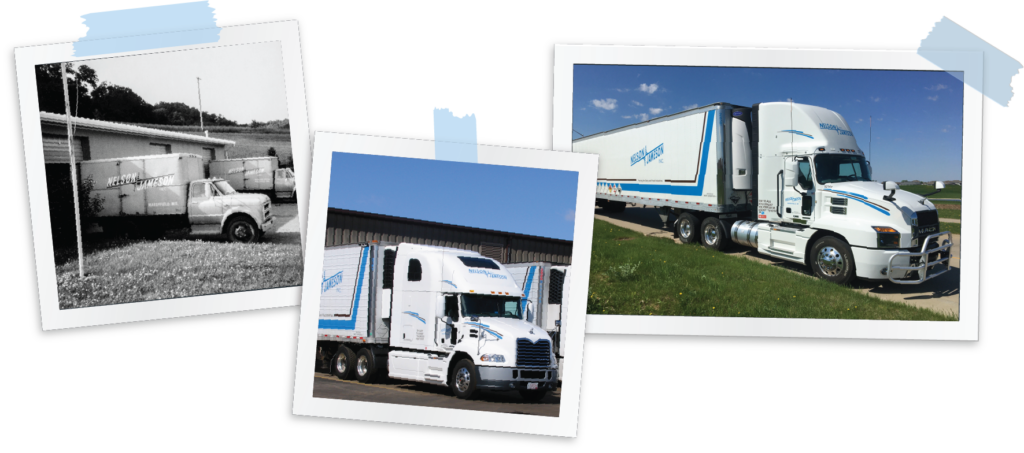 ---